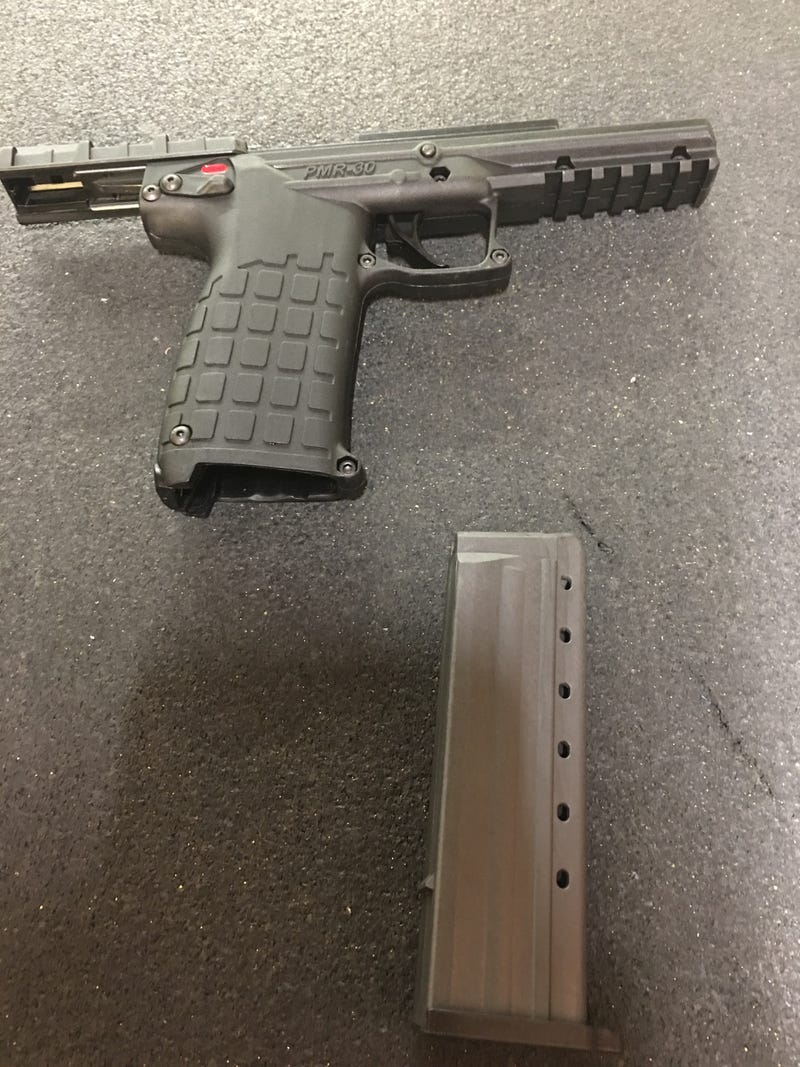 What is it?
Kel-tec PMR-30. Full frame semi-auto pistol
Caliber: .22 WMR
Capacity: 30 rounds
Impressions: fireball like a revolver
bang like a big bore
recoil like a .22 LR.
A little strange to load
The extra capacity means you keep going but think you should be reloading.
Weird looking
Fun fun to shoot. Not a bad purchase at the right price. Last year when I first discovered it the website listed MSRP at $470. The website now lists at $455. Stores like to mark the prices way up. A local shop had these at $530, dropped to $500, and raised to $510. My friend purchased this one for $370 just a mile down the road from the aforementioned shop. All prices listed in new condition.