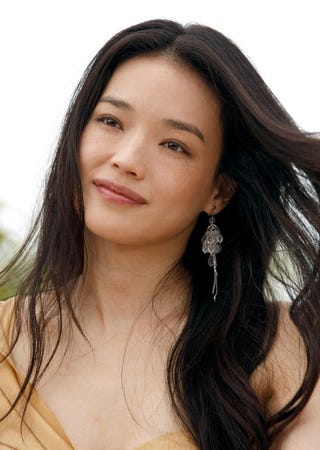 I've fallen and I refuse to get up.

(no erection jokes pls)
40 AND 43 RESPECTIVELY.
I have Nibby syndrome. Its a hard life, but someone has to do it.
Thank god I'm Indian, I can claim Asian at the DMV so I can go after the Chinese bastards and it won't be weird.
( ͡° ͜ʖ ͡°)