Oh God, no. It's not week 17 already, is it? NO! You can't be almost over, football season! NOOOOOOOO!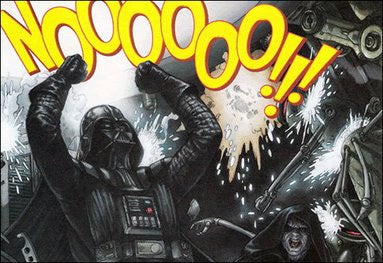 It's been a weird year. It reminds me a lot of the 1999-2000 season. You know, where the Rams came out of nowhere? I'm pretty sure that at the beginning of that season, absolutely no one thought the Super Bowl would be Rams-Titans. This season, there's a bunch of teams I never suspected to make the playoffs. What would be the most unlikely Super Bowl pairing out of this bunch? Texans-Vikings? Jets-Redskins? Oh lord, what if it were Chiefs-Redskins? Please don't let that happen, that would be the most annoying two week lead-up in history. "Lets do nothing but talk about which team names are offensive!" *shoots self in face* At least there won't be any hand-wringing about a sub-.500 team making the playoffs; the worst possible record to make the playoffs will be .500.
We get 4 games today, and all are AFC. CBS is giving us Jets-Bills followed by the Chargers-Broncos, of course. I think the Broncos will win, but they keep playing down to their opponents and that worries me. Also, I'm still weirded out by the NFL flexing AFC games to FOX. It makes me all tense in my chestal region. We get Ravens-Bengals (meh) for the early FOX game, and then the other AFC West match of Raiders-Chiefs. Sunday night is Vikings-Packers.
What will you be watching?