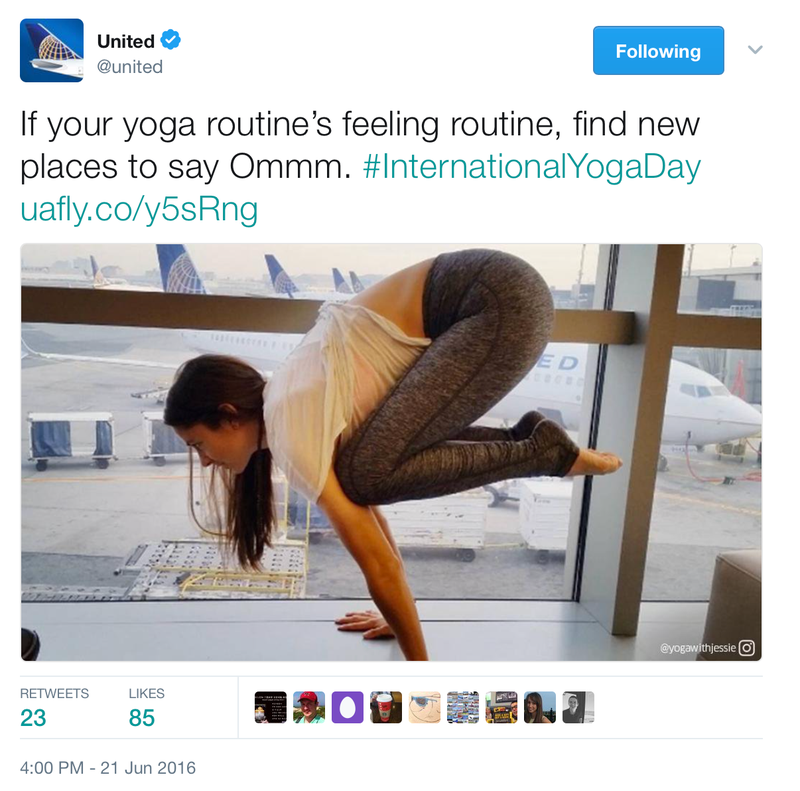 I try to avoid posting about issues at other air carriers because you never know when something crazy will happen at your own. That said, I felt some explanation is needed.
The family in question were traveling on an employees flight benefit. Most airlines offer a reduced fare, or free, standby flight benefit for their employees and their families. They also generall give them a number of buddy. passes that allow non-family members to fly standby at a reduced fare.
These benefits are pretty amazing, but there are some conditions. You get loaded on only if there is space and based on some kind of seniority or check in scheme. They can pull you off at any time before departure if a paying passenger needs the seat. Each airline also has a dress code policy. When flying in rev you are representing the company. United's non rev dress code most likely looks something like this...
Dress code
Pass riders' overall appearance should be well-groomed, neat, clean and in good taste.
Attire should be respectful of fellow revenue passengers, employees and pass riders.
Pass riders may wear denim attire (such as jeans), shorts that are no more than three inches above the knee and athletic shoes when traveling in Coach or Business cabin.
The following attire is unacceptable in any cabin but is not limited to:
Any attire that reveals a midriff.
Attire that reveals any type of undergarments.
Attire that is designated as sleepwear, underwear, or swim attire.
Mini Skirts
Shorts that do not meet 3 inches above the knee when in a standing position.
Form-fitting lycra/spandex tops, pants and dresses.
Attire that has offensive and/or derogatory terminology or graphics.
Attire that is excessively dirty or has holes/tears.
Any attire that is provocative, inappropriately revealing, or see-through clothing.
Bare feet
Beach-type, rubber flip-flops
CUSTOMER SERVICE'S JUDGEMENT WILL PREVAIL IN ALL MATTERS PERTAINING TO THE DRESS CODE.
Keep in mind this is for non rev travel only and differs from paying passengers. It is part of the deal. Now, does it make sense to inforce this for kids? Tough to say. They put simple policy in place so the folks working the gate don't have to go through a bunch of "if-then-else" situations whenever something like this comes up.