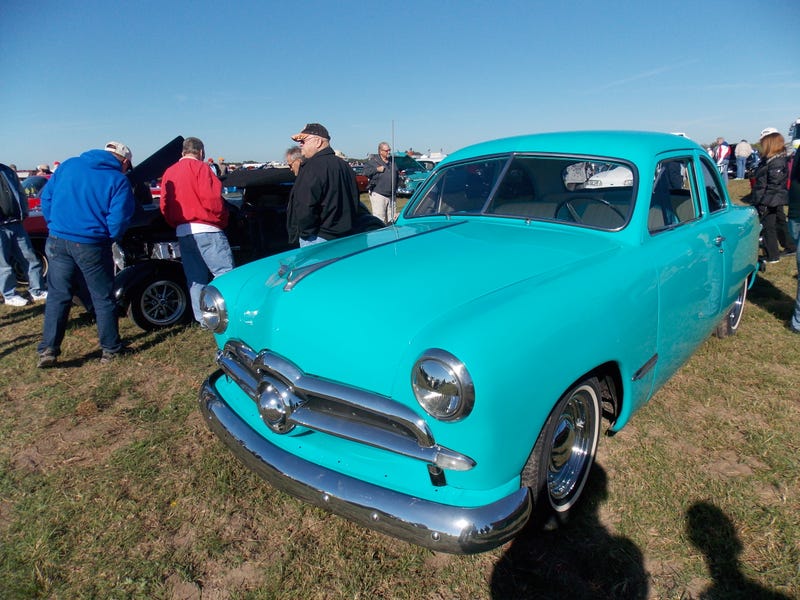 I thought I'd give an update on the whole working thing that has been going on in my life recently. Bad news is I didn't get the job at the car dealership. But its okay, I didn't want to be stuck answering phones all day anyway, I could do that for any company. When I turn 18 I'll be able to go in and deal with the cars themselves, which is what I want. Good news is I got the job at the country club! Even better, they want to give me hours by doing a little bit of everything. I will be doing some prep work, food running, serving, expediting, and whatever else they want.
I was able to give notice at my current job, which was a great feeling. The employees are very upset with me now; Hell even the managers are sad to see me go. The only one who never said a word to me was that supervisor I keep having problems with. Even better is the fact that I'll no longer be working with that girl who caused me a great deal of stress and agony (and got me a big scrape on my bumper).
Things might be looking up for me. I'm actually feeling somewhat happy recently, and I haven't been able to say that in a long time.